Woodside Village mingles with boutique shops and eateries to offer plenty of choices to discerning customers. This balance of retail and residential space provides unparalleled comfort and convenience to Woodside Village residents.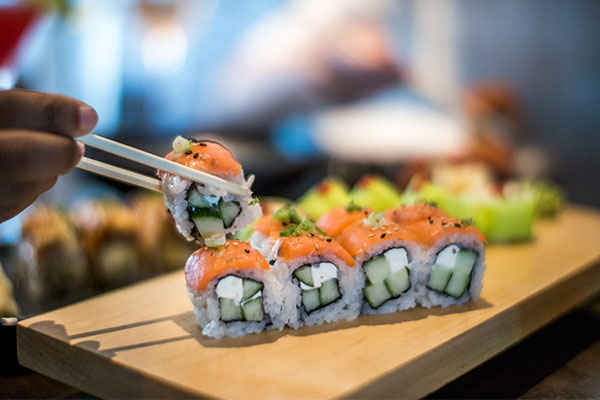 Sushi with an American attitude. Fresh and energetic, Blue offers an inspired mix of creative sushi for purists and adventurers alike.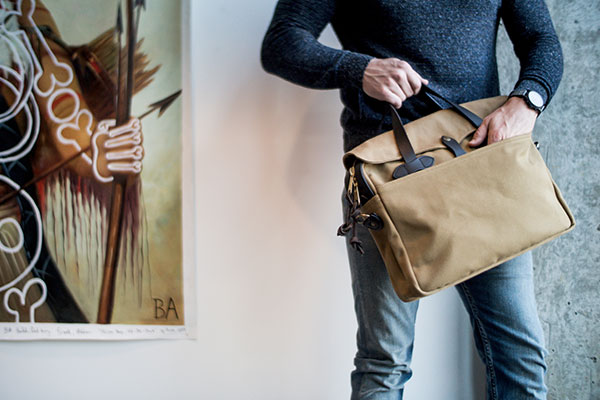 ULAH offers a thoughtfully curated collection of ready-to-wear men's clothing, accessories, gifts, home accents, and essentials.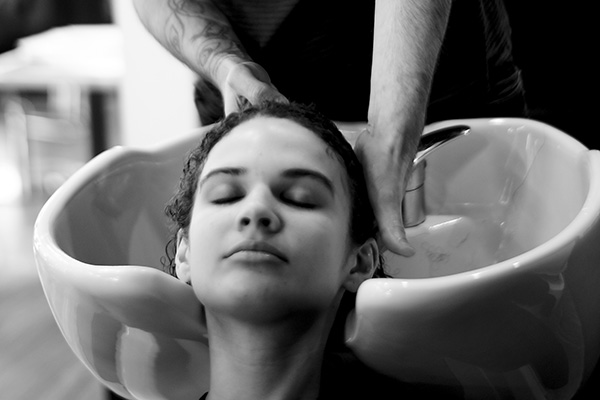 A full-service salon offering haircuts, blowouts, Keratin treatments, event styling, and coloring for men and women of all ages.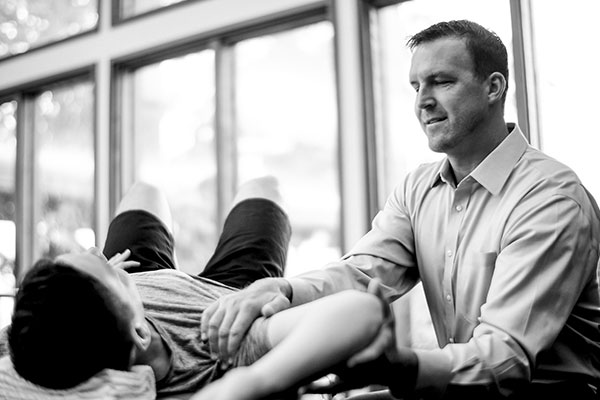 BLUE VALLEY PHYSICAL THERAPY
Specializing in the diagnosing of musculoskeletal injury, relating it to your specific biomechanics, and then providing you the pathway for the most optimal healing in the shortest amount of time possible.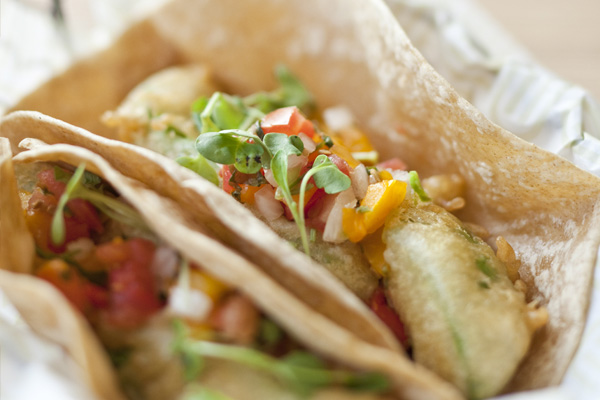 Natural ingredients from local farmers, challenging the status quo of processed food . We live to serve you chef-inspired food made with fresh, local ingredients.
The best coffee beans for the discerning coffee connoisseur, air-roasted to the perfect temperatures to unlock the most exquisite flavor each coffee has to offer.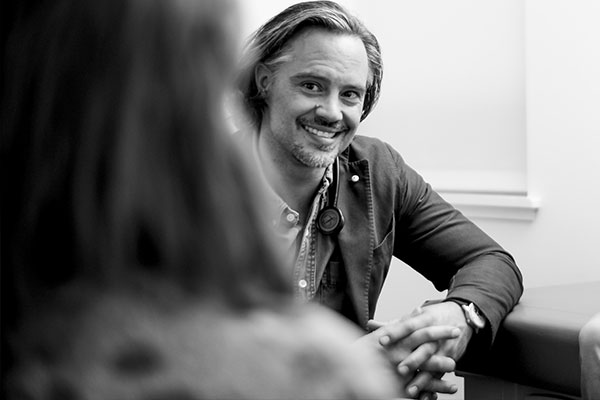 Offering Direct Primary Care, removing the middleman, and allowing direct, full-time access to your physician. Care designed around conversation. Care designed with transparency. Care designed for convenience. Care designed for access. Care made easy.
Woodside, Kansas City's most comprehensive health club, offers many ways to workout, fuel, rejuvenate, and socialize. Open to members, the Club offers expansive fitness floors, a full kitchen and bar, group fitness classes, personal training, tennis, indoor and outdoor pools, spa, a robust social calendar, and more.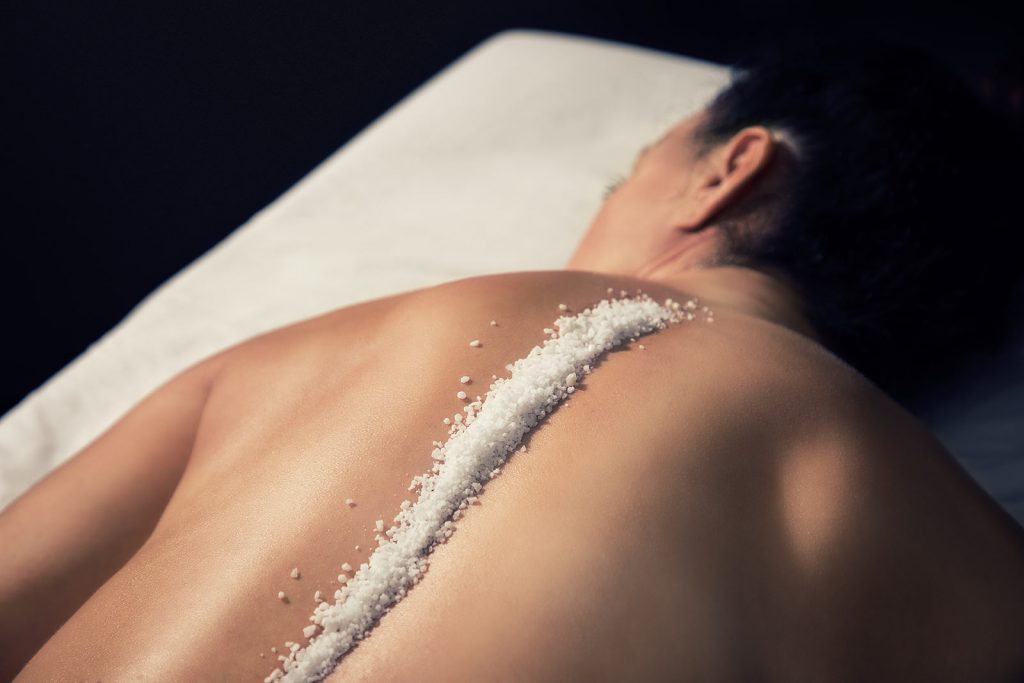 Enjoy massage therapy, body treatments, facials, and skin care in our luxury day spa. Book a one-hour or longer treatment and receive a complimentary day pass to the club for free.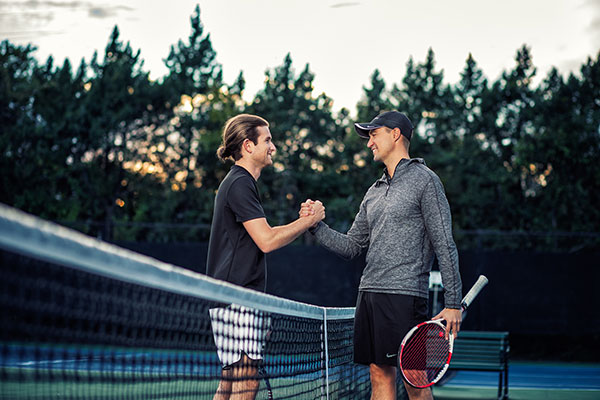 Swing by the Woodside Pro Shop for tennis, workout, and other fitness gear. The pro shop at Woodside offers members top-of-the-line products and restringing services.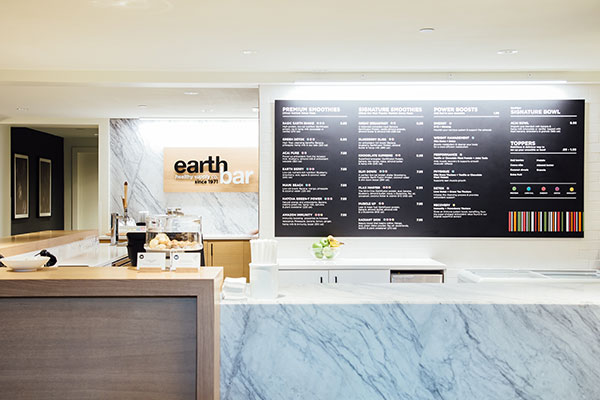 Grab a smoothie, breakfast, or quick lunch on the go at the EarthBar, which offers healthy options for Woodside members to enjoy.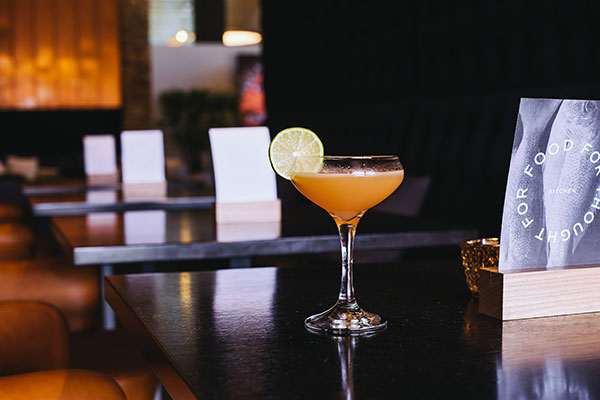 Stop by the Bar & Lounge after work or post match to enjoy a full selection of drinks and food year round.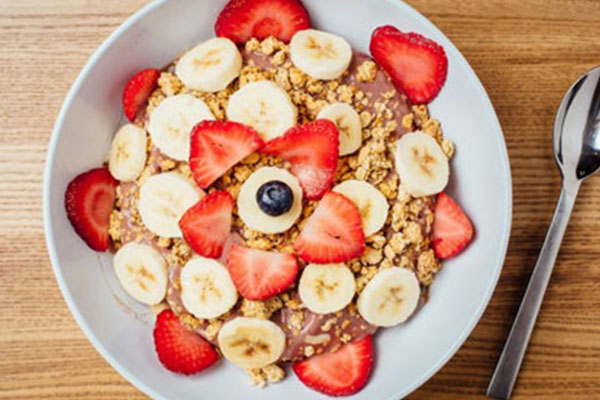 Work up an appetite, then stop by the Woodside Kitchen to fuel up on healthy and delicious meal options from breakfast (served all day) through lunch and dinner.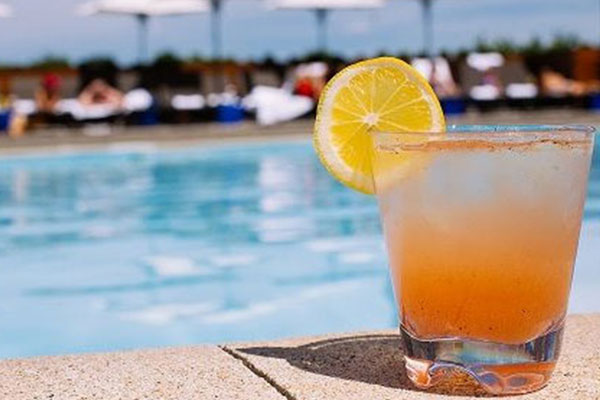 Relax at the Adult Pool at Woodside while enjoying full food and drink service delivered to your lounge chair, craft cocktails designed in-house and weekly drink specials and live music.